Stay in a nice and nicely renovated apartment in the loft floor of Brygghuset overlooking the Gussjön.
The apartment includes well equipped kitchen with fridge, freezer, microwave, stove and kitchen utensils. Private bathroom with toilet, shower and washbasin. Five beds in total, two of which are in a sofa bed. Bed linen and towels are provided. Internet and TV are available. Close to the private car park. Breakfast or self-catering is possible. 
If you would like to stay here, Please Contact us for a quote and booking!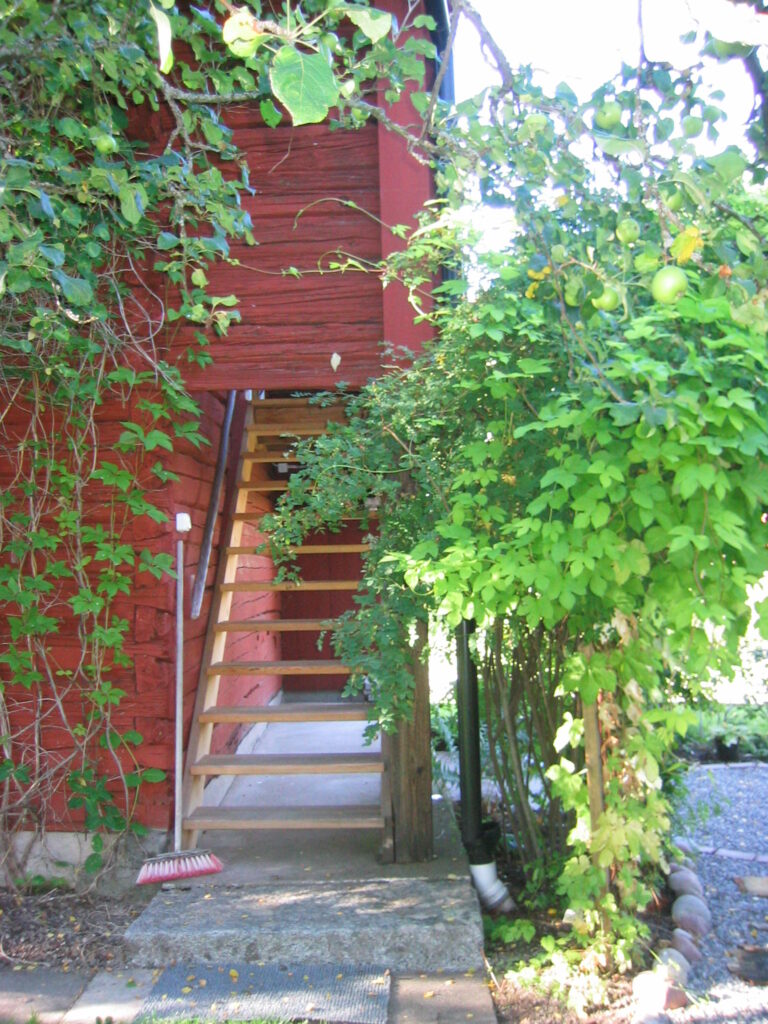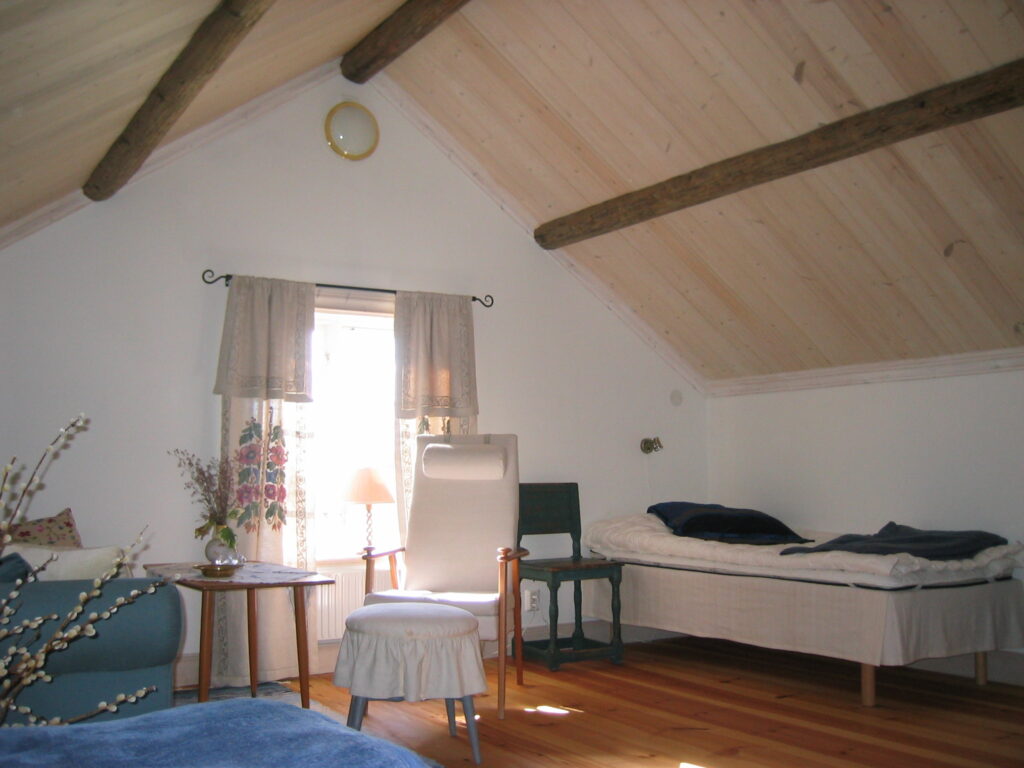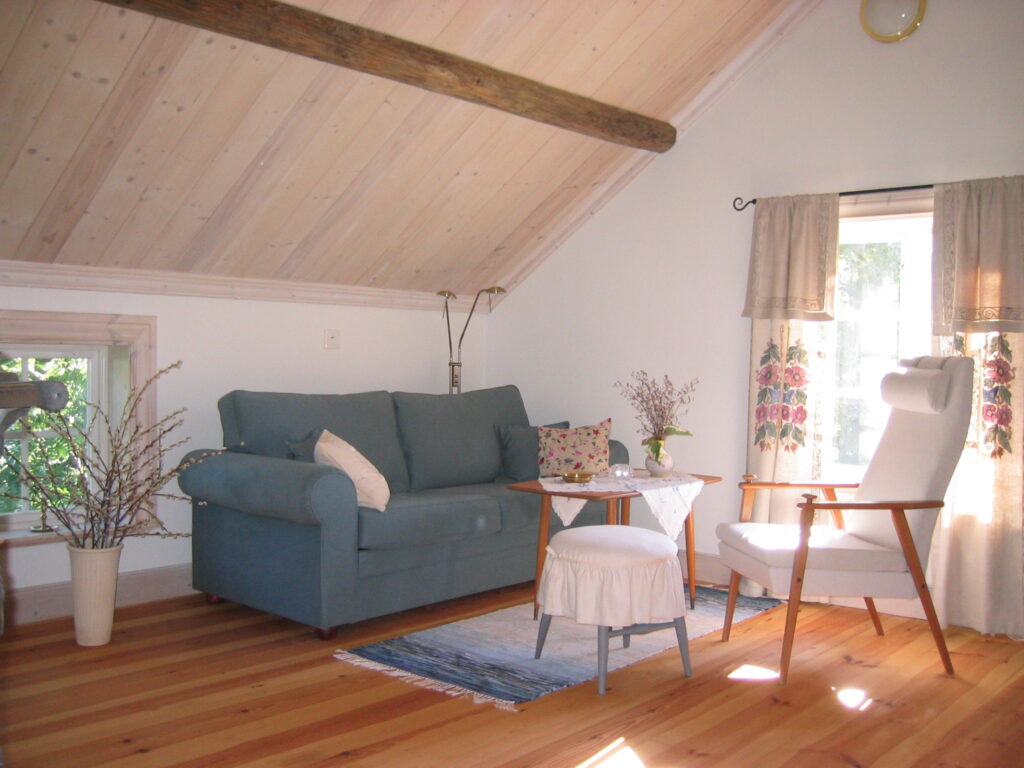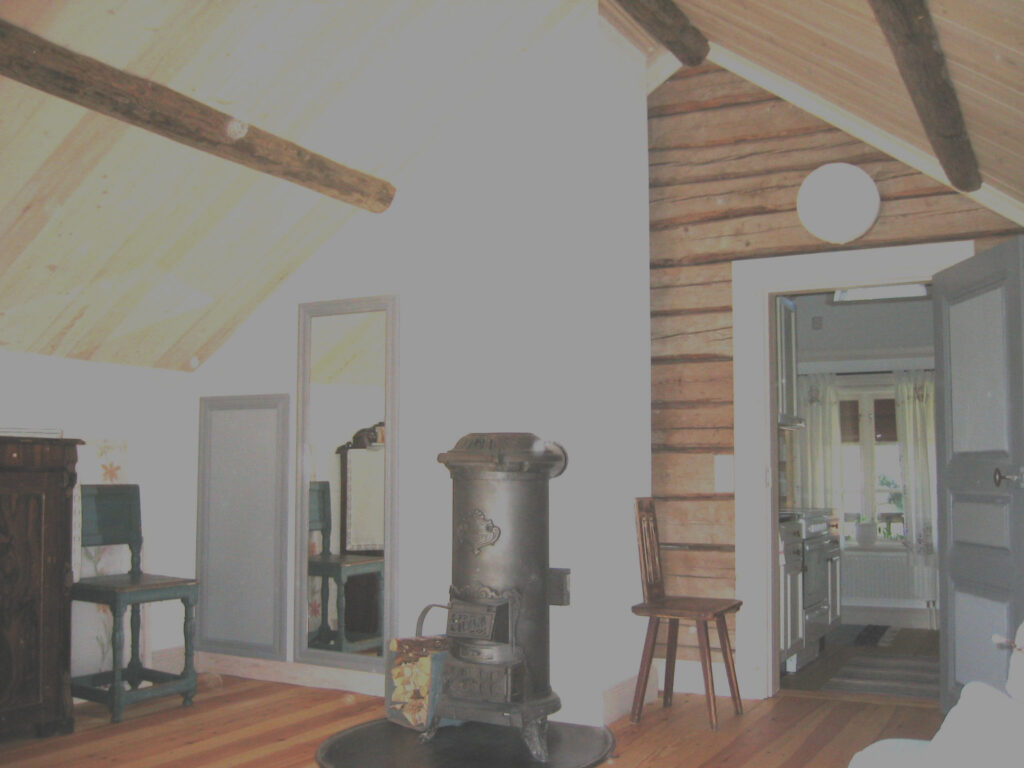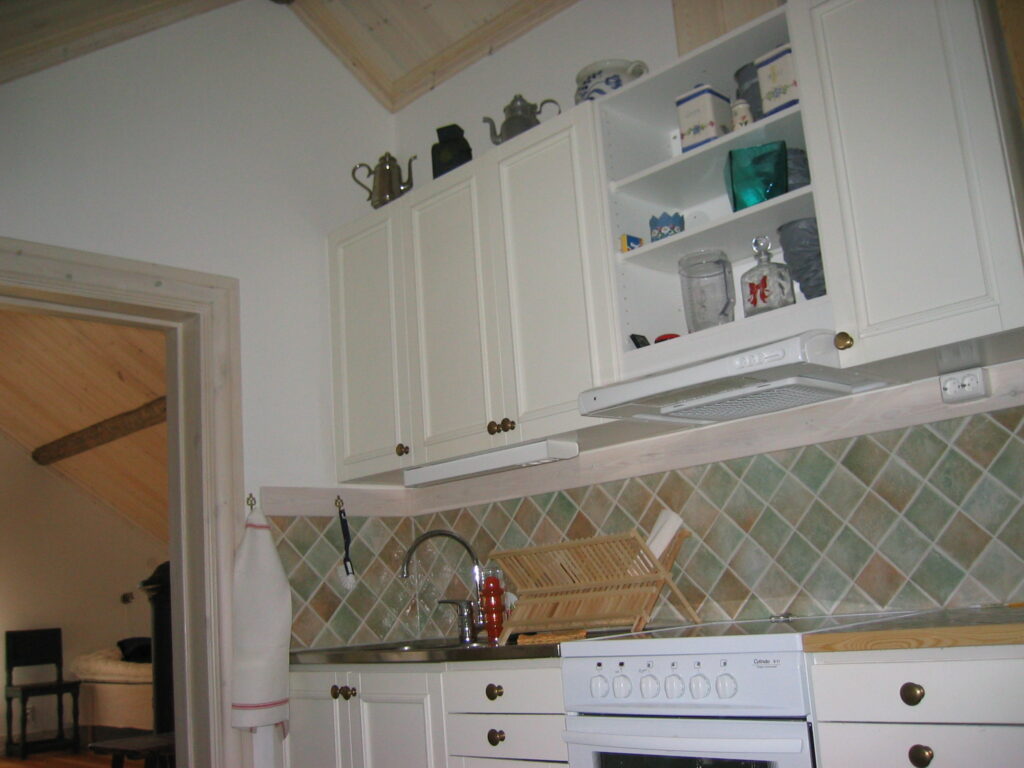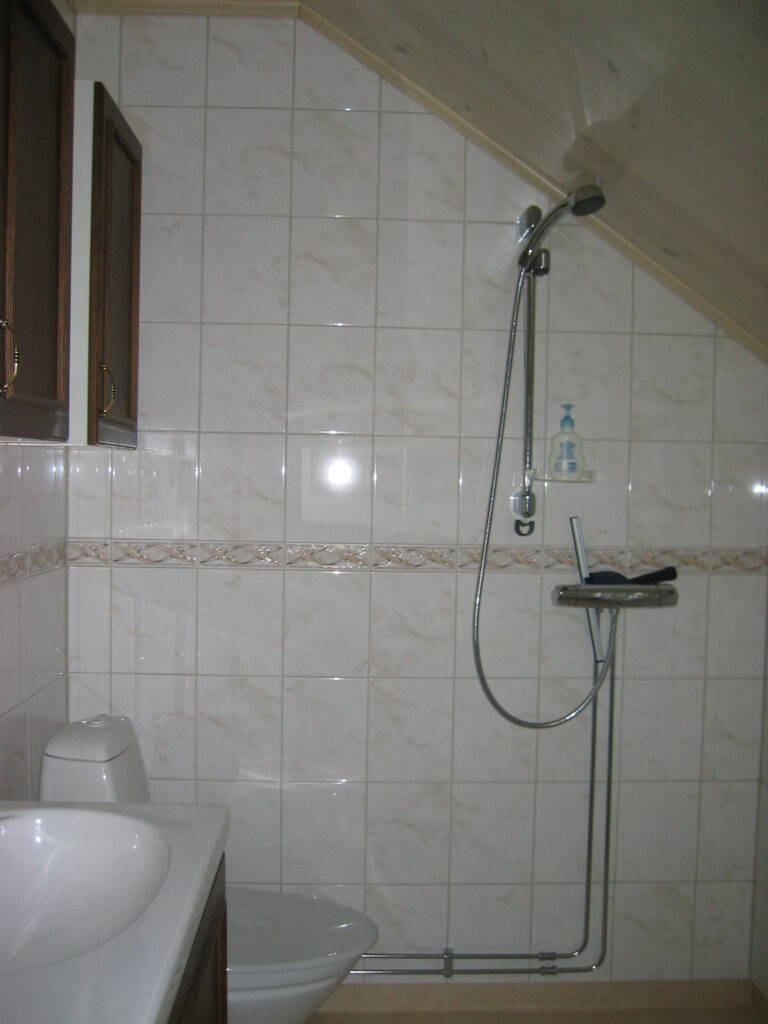 Stay in the Loft floor
If you want to come and stay in our Loft floor, contact us for the price and booking!